Our Memberships will get you on the path to financial independence!
One-On-One LIVE coaching including online training tailored to your needs with LIFETIME ACCESS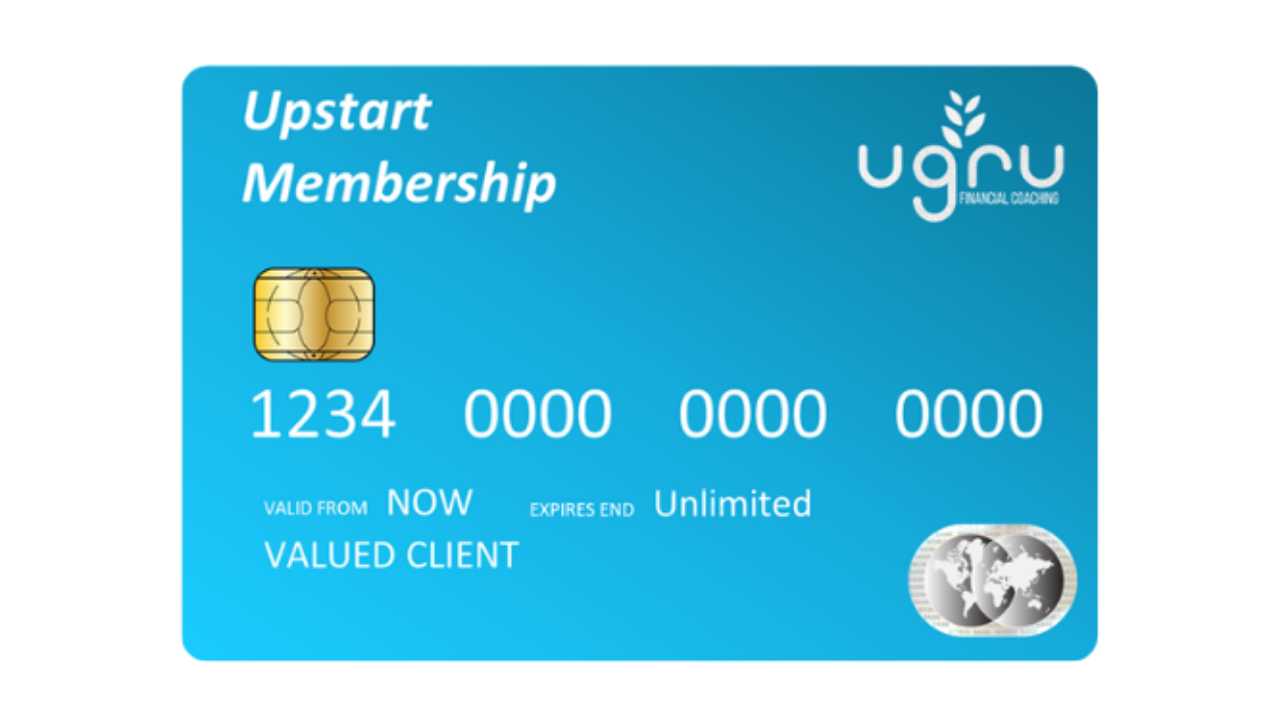 Stop the pain by expediting debt payoff and managing your budget. Discover money growing tips and begin to confidently set higher financial goals.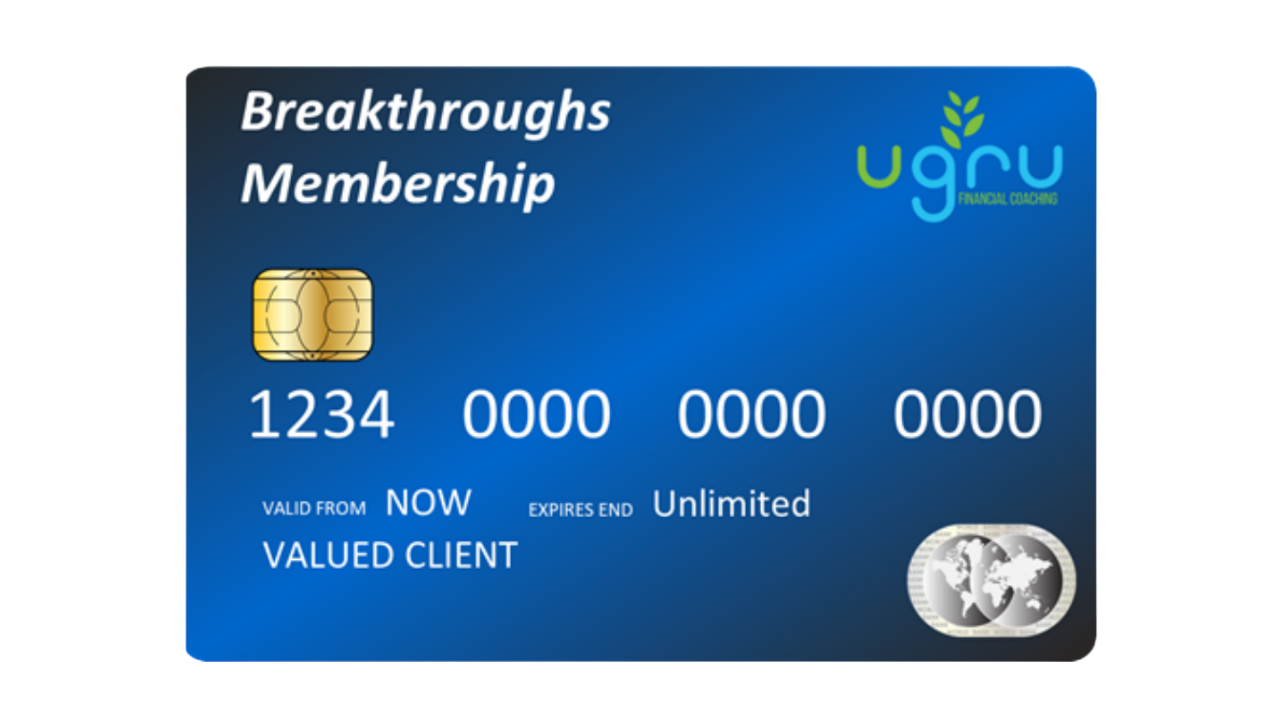 Break down your financial barriers and start adding money in your pocket before retirement. Be empowered to think critically with results oriented strategies.