Successfully Trade Stocks & Crypto with Ease​!
Our Clients Love Trade Trax™!
Get your Unlimited Trade Alerts Now!
It's simple, professional, saves time, money and there's no experience necessary. Sig up today and get buy and sell signals FREE for 30 days!
The most important part of investing is knowing when to enter and exit an investment rationally without fear or greed. For example:
If you purchased a house, would you say you invested in real estate?
If you bought shares of Google, would you say you invested in stocks
If you invested in Bitcoin, would you say you invested in Crypto?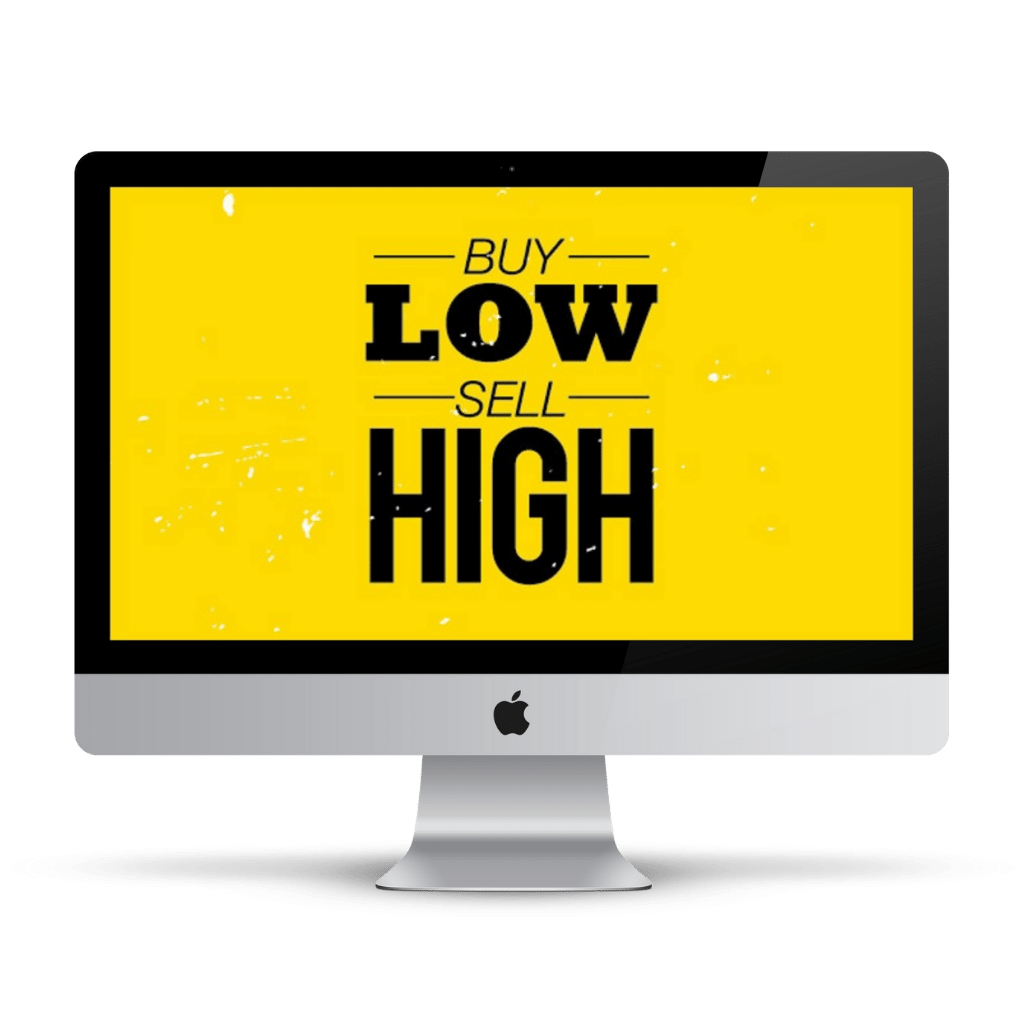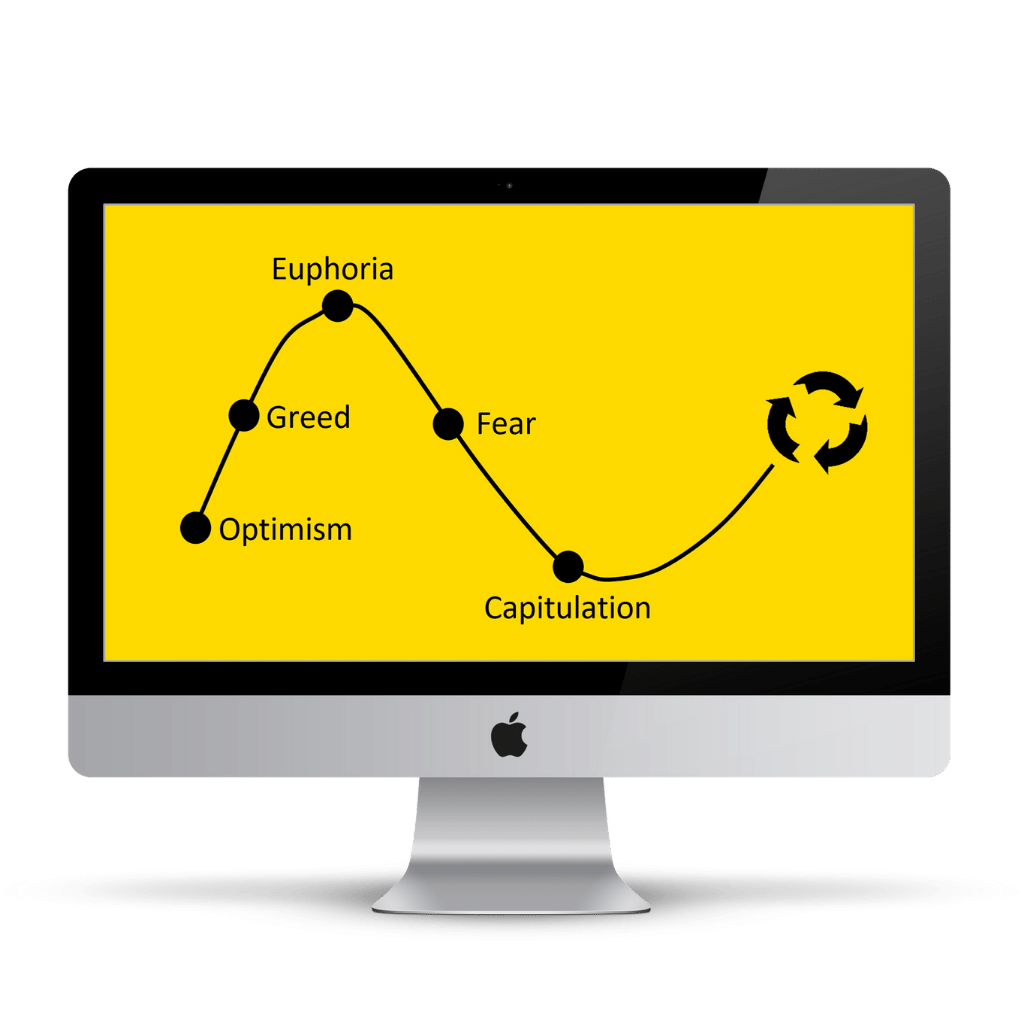 In 2022, 80,000 people lost millionaire status because they didn't invest in probability.*
Whether you know it or not, you're REALLY investing in probability.
The challenge is most people don't know whether their investment has a higher probability of going up or down.
This is because their decisions are typically based on emotion where optimism is taken over by greed then eventually fear and this process is recycled over a lifetime.
And because of that they experience an incredibly low rate of return of somewhere between 1% and 4% average.
Inside of those emotional cycles they make their decisions typically based on three things:
Is the chart going up/down?
Is the brand popular?
Do I buy the product?
All of these make for incredibly unsuccessful investing. Take point number one, investing because the chart looks like it has a history of going up.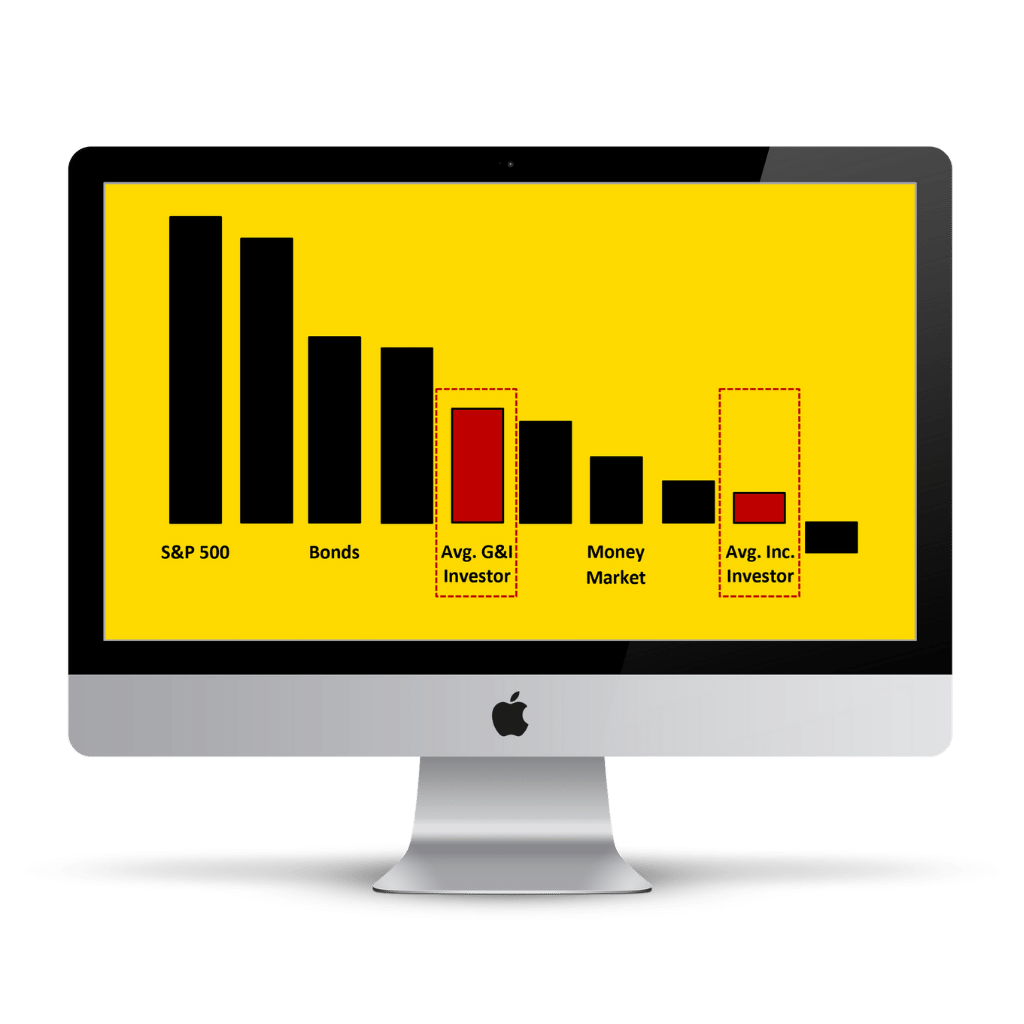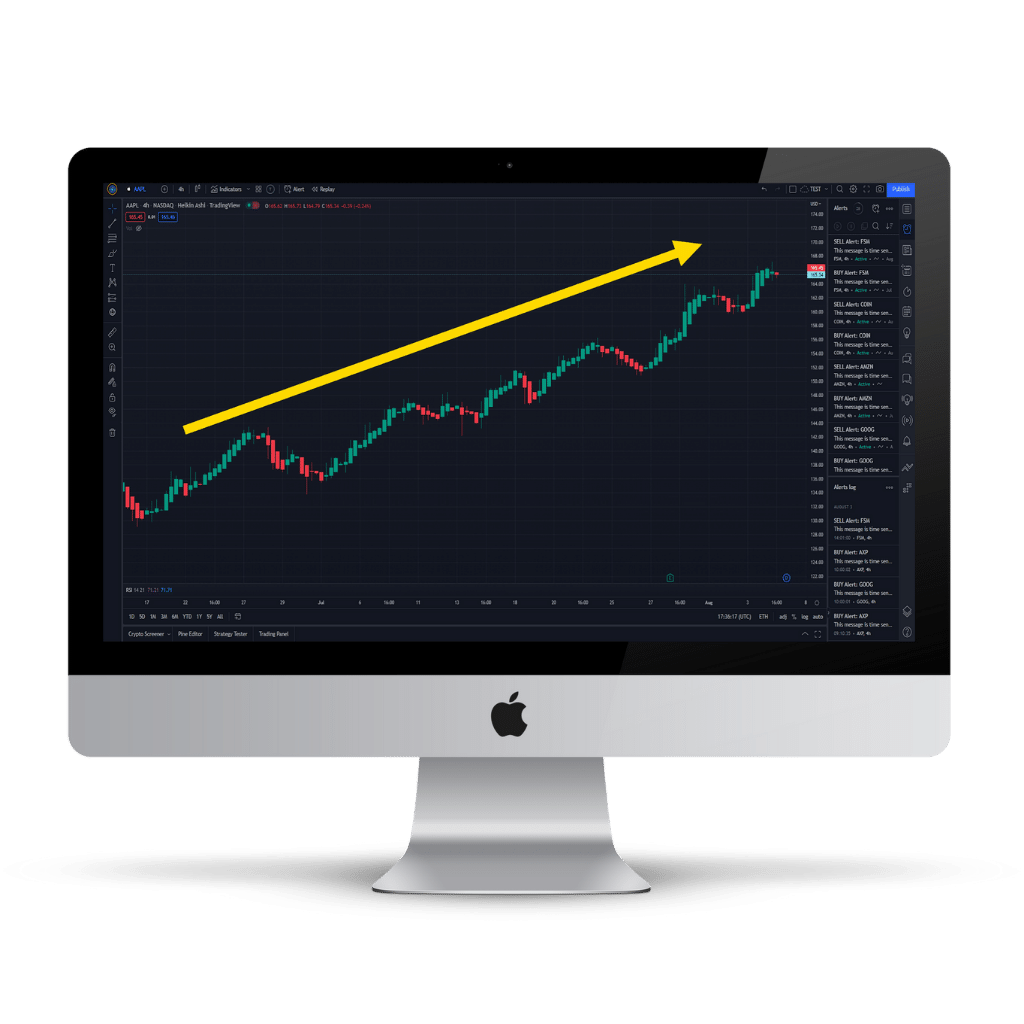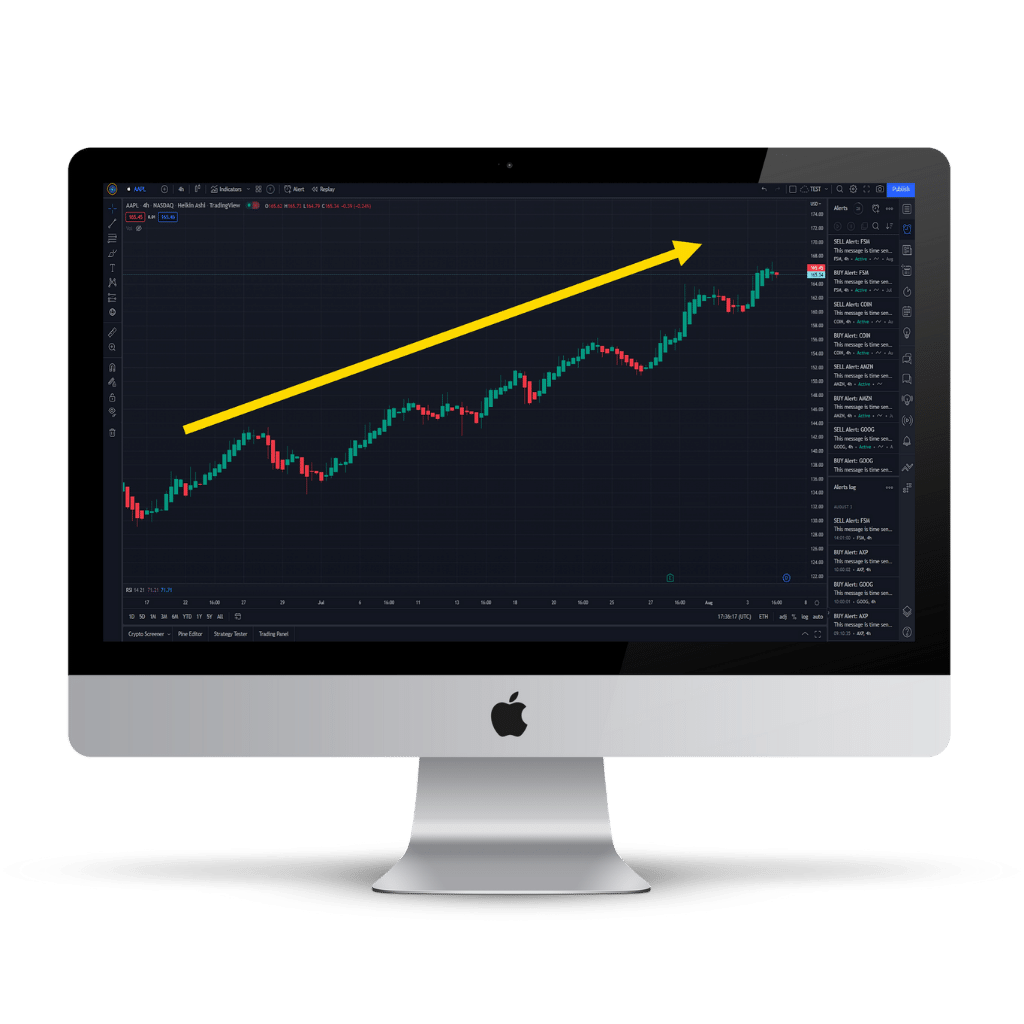 What they are seeing is the past and that's like driving down the road using only your rear-view mirror.
They see a chaotic heartbeat line because they're looking at what's called an arithmetic chart… But, if they were considering investing in an adoptive technology they might look at a logarithmic chart like below…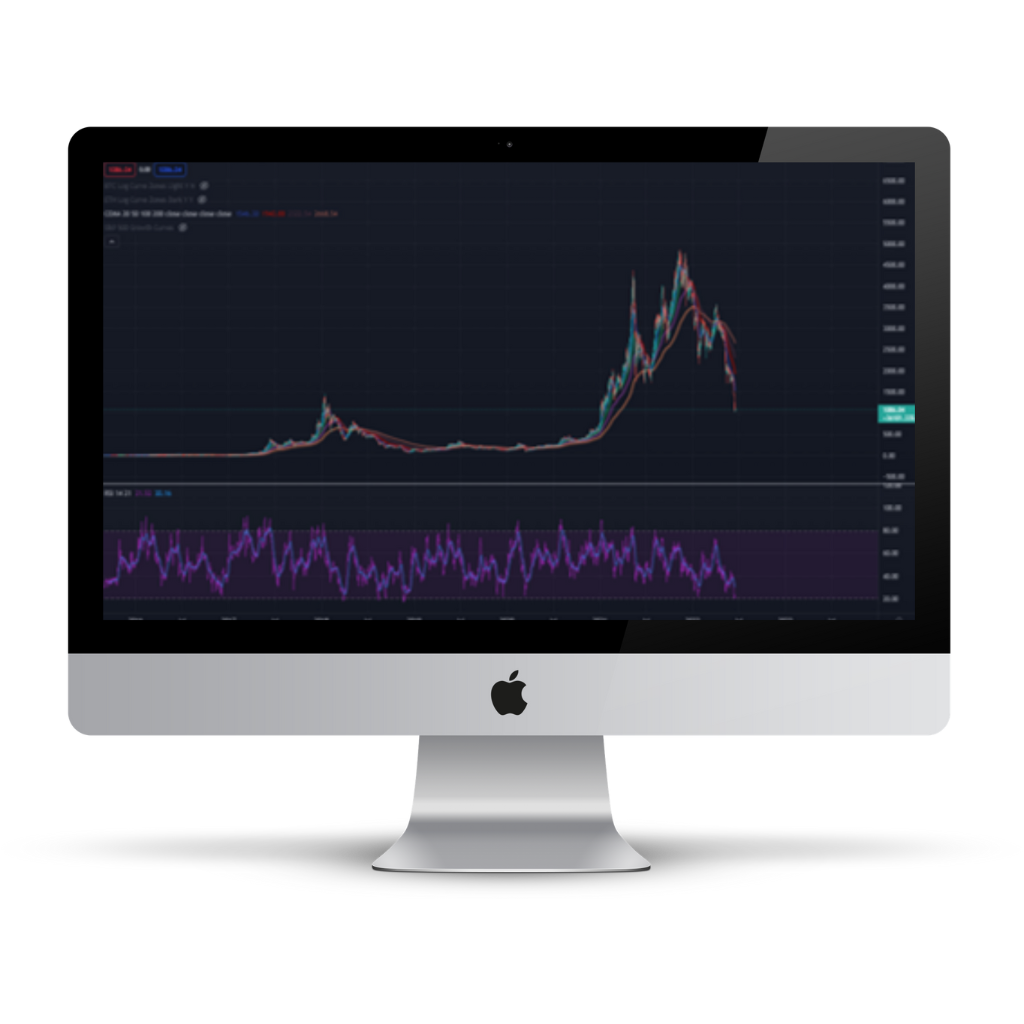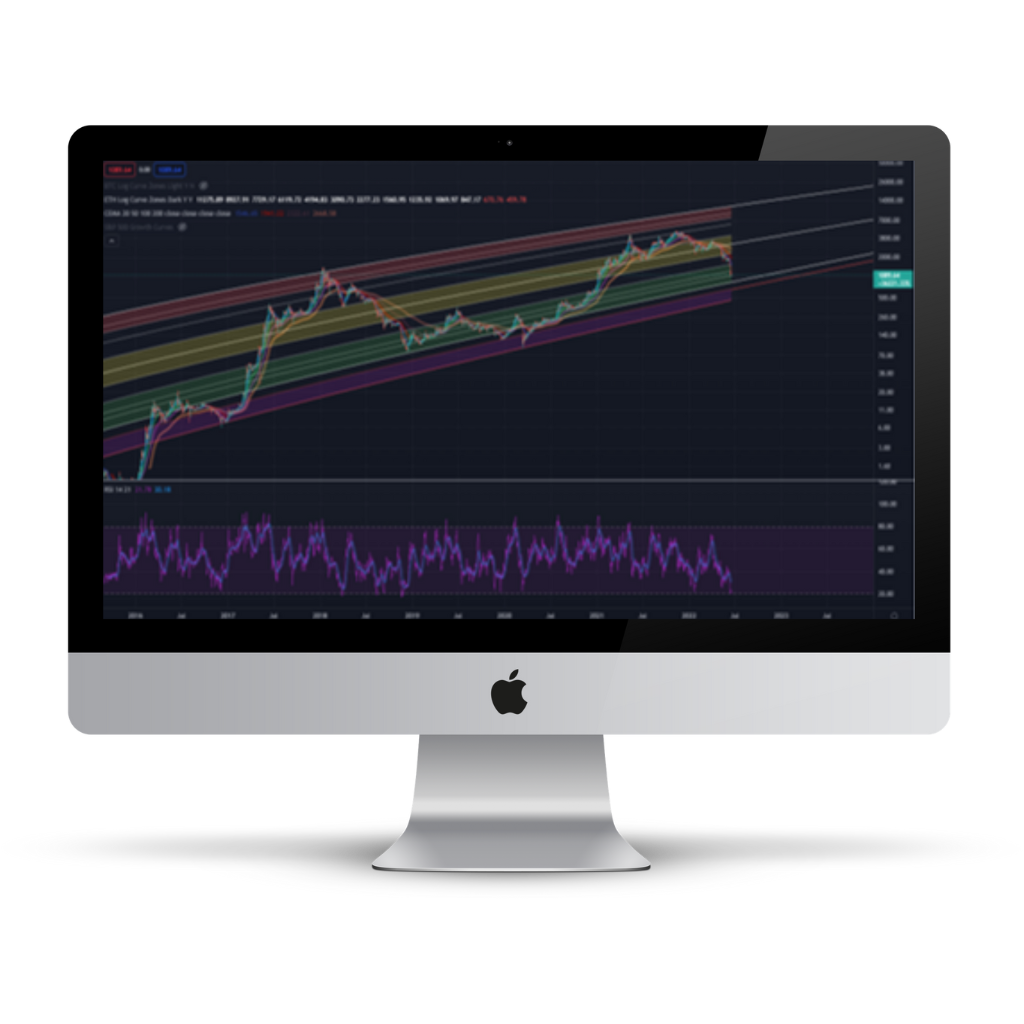 But, most would see this and argue it's no more clear than the other chart… and, they'd be right unless we overlaid regression lines and my guess would be that you'd still look at the chart wrong, let's find out…
To look at this chart the right way you should turn your head to the right. Now, imagine the yellow line is the line in the middle of the road.
If you started veering to the left, what would you do? Steer to the right, of course. And, if you were veering to the right you'd correct to the left, yes?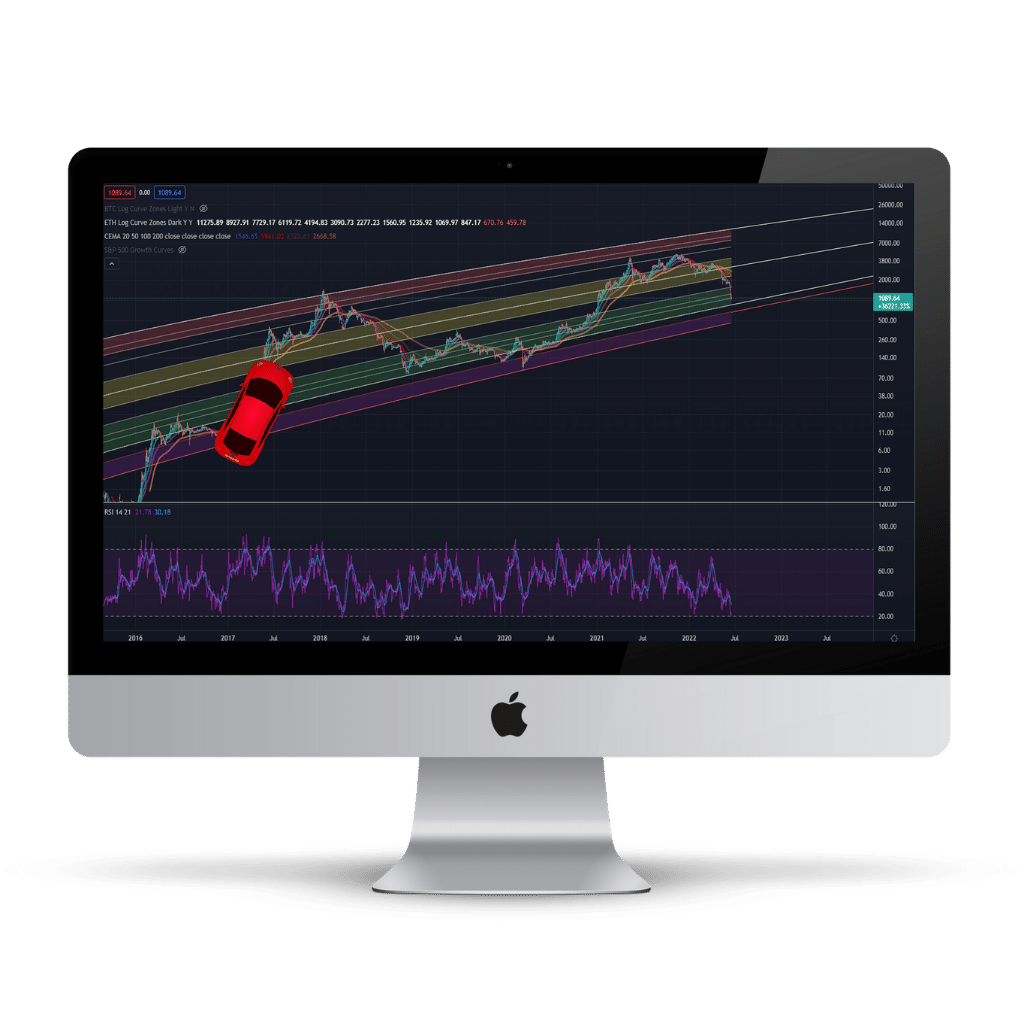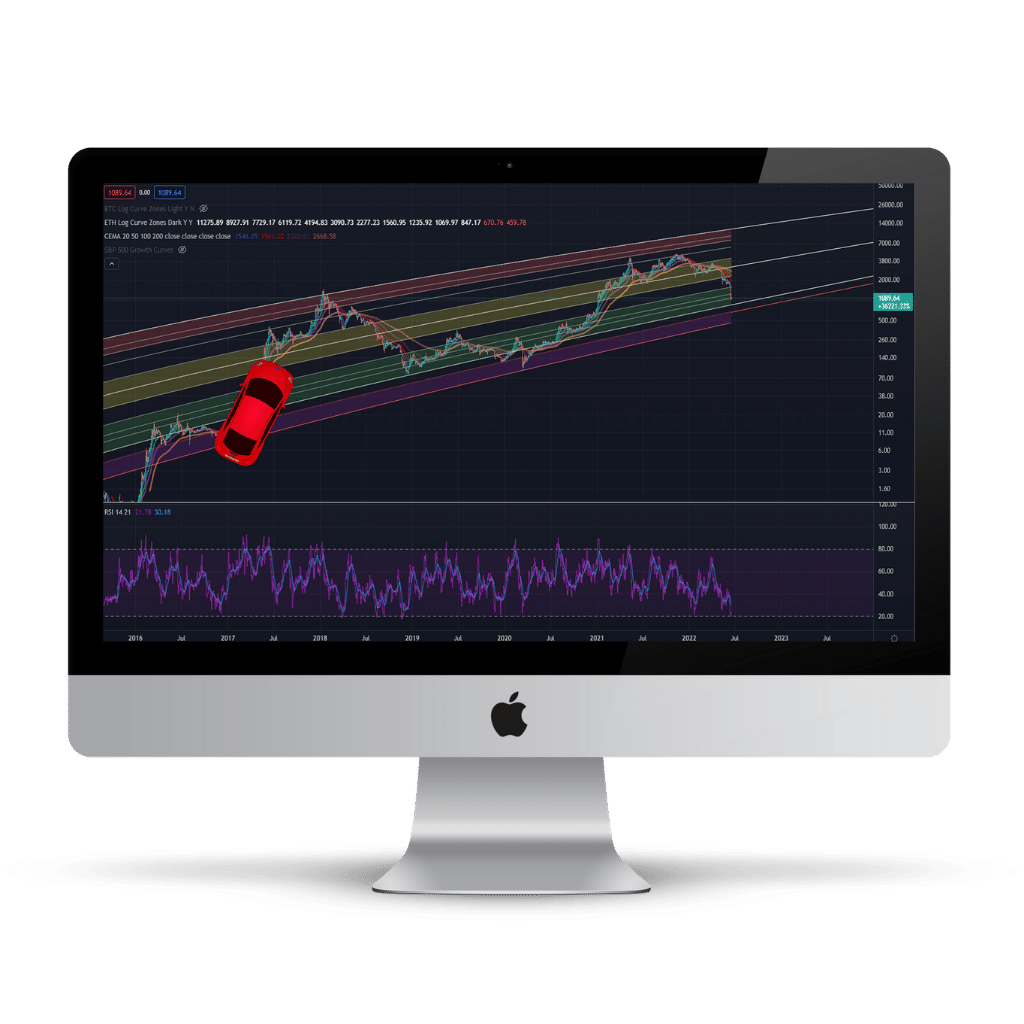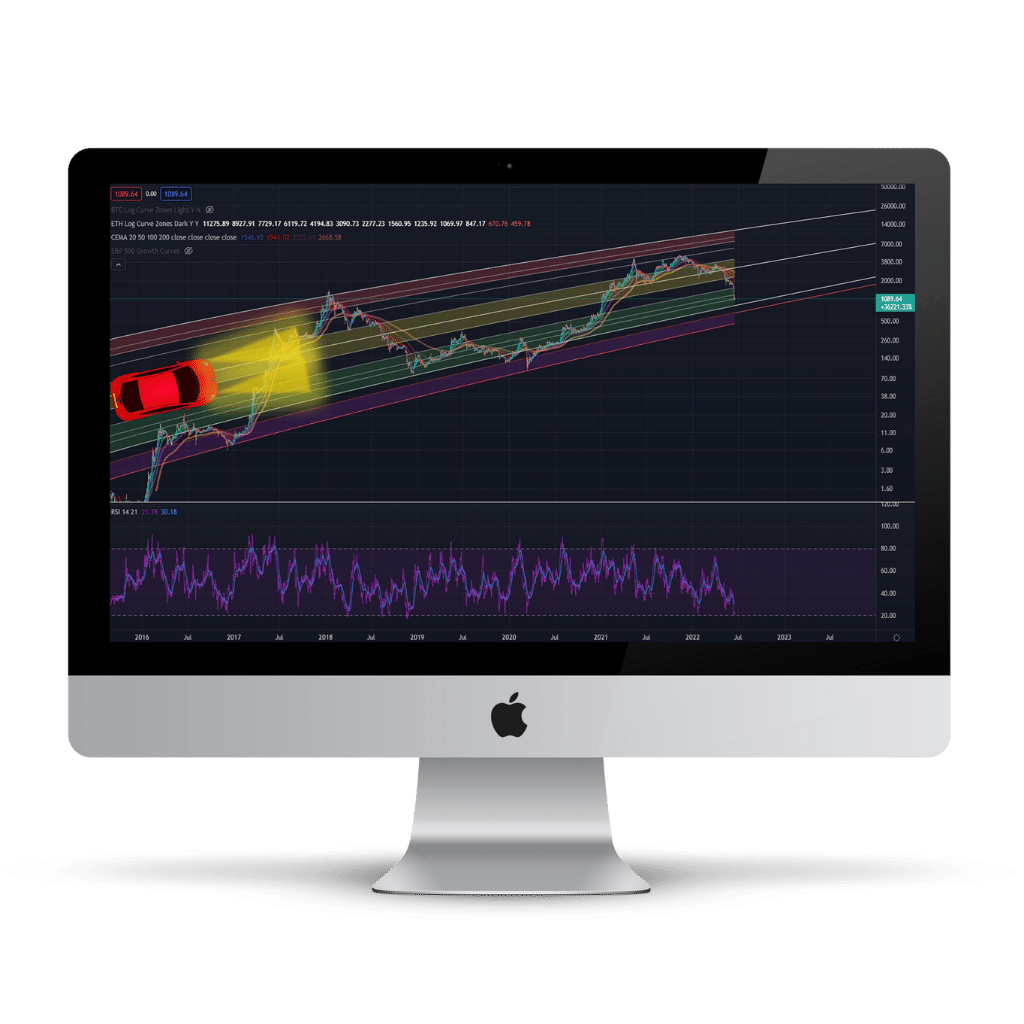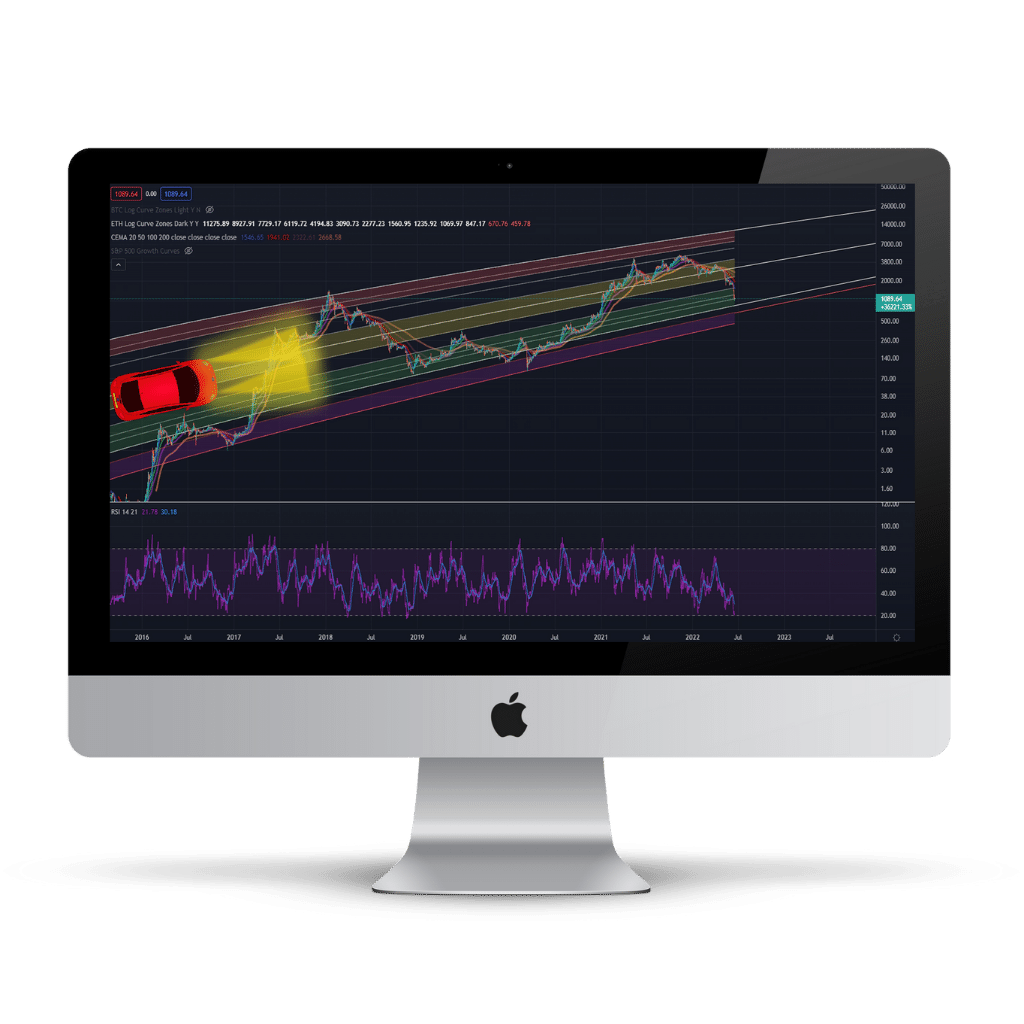 Now that the road is clear, it's infinitely easier to know how we might want to invest using a mix of dollar cost averaging and our Investment Policy Statement.
So, if we had $10,000, we are a lot less likely to put all of it in right now, because this investment is only slightly oversold meaning the probability of great gains is not very high.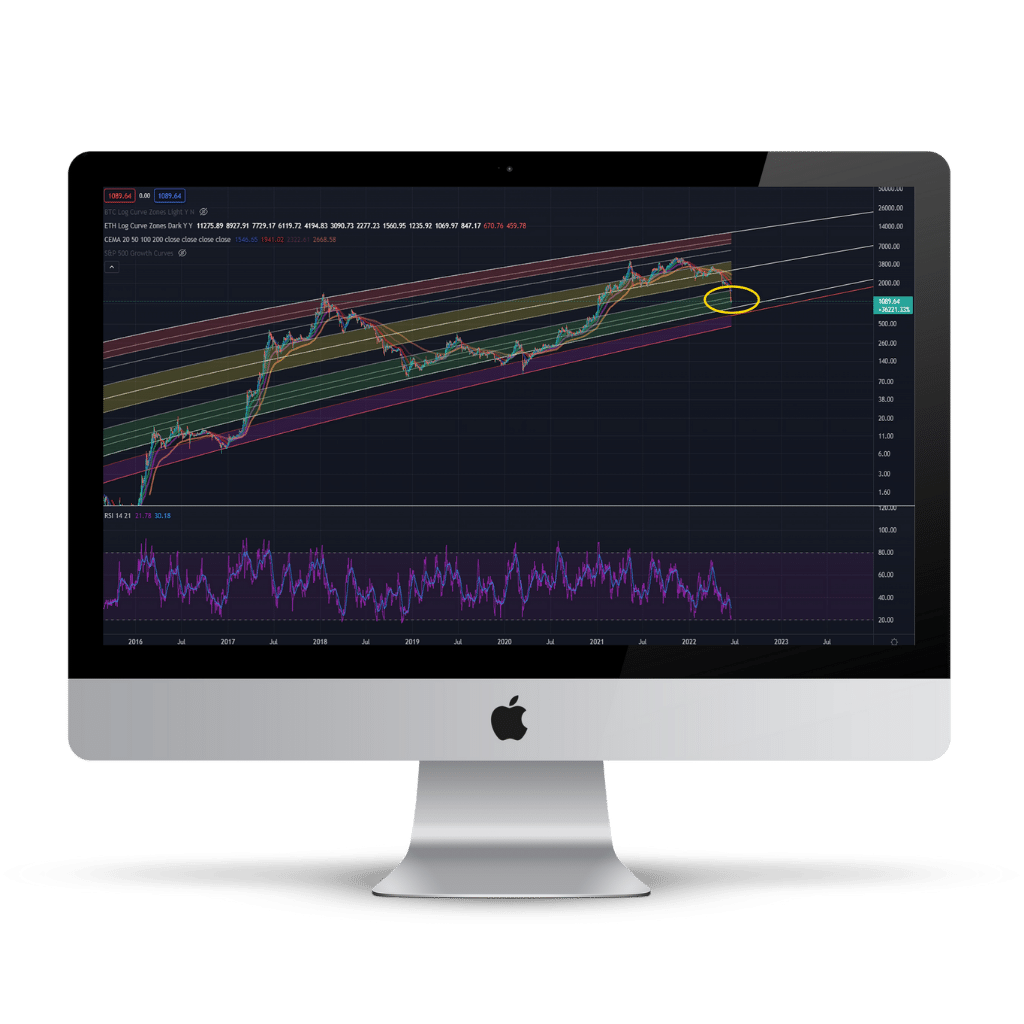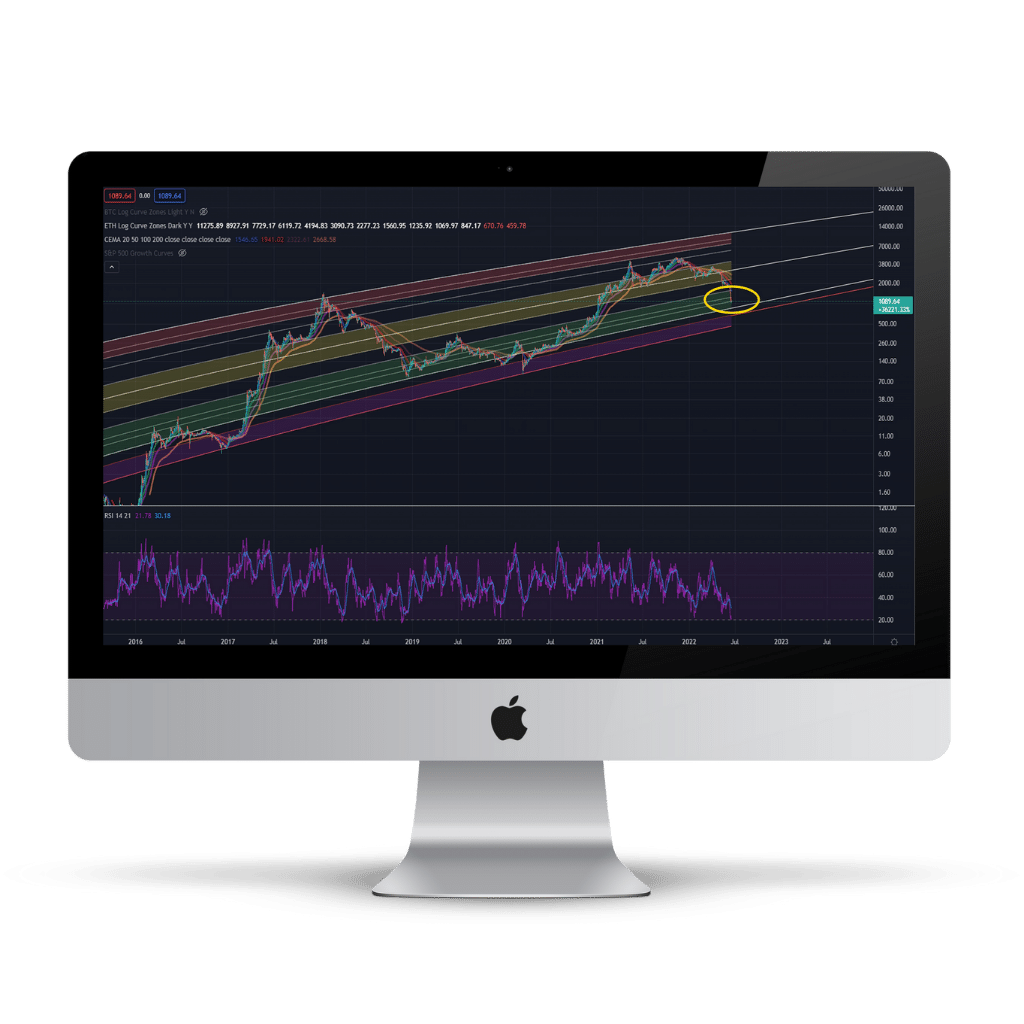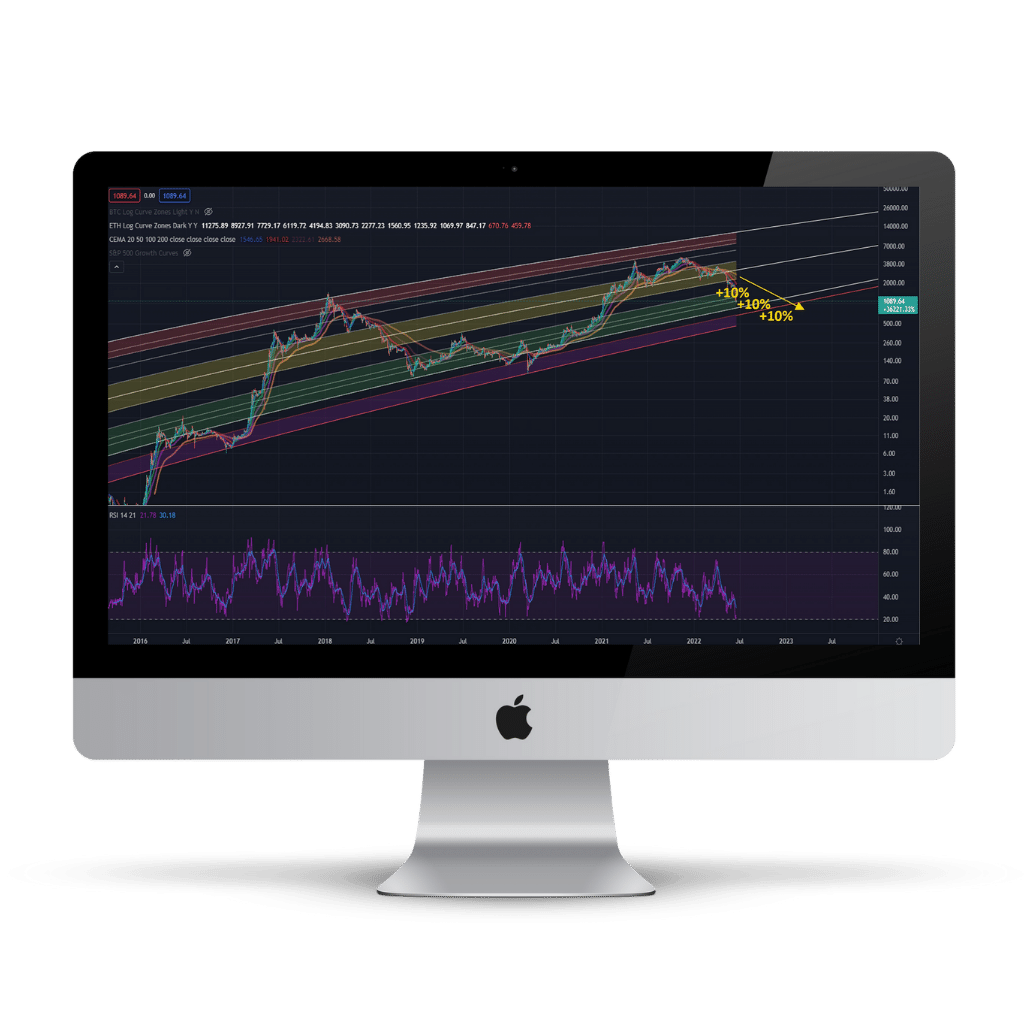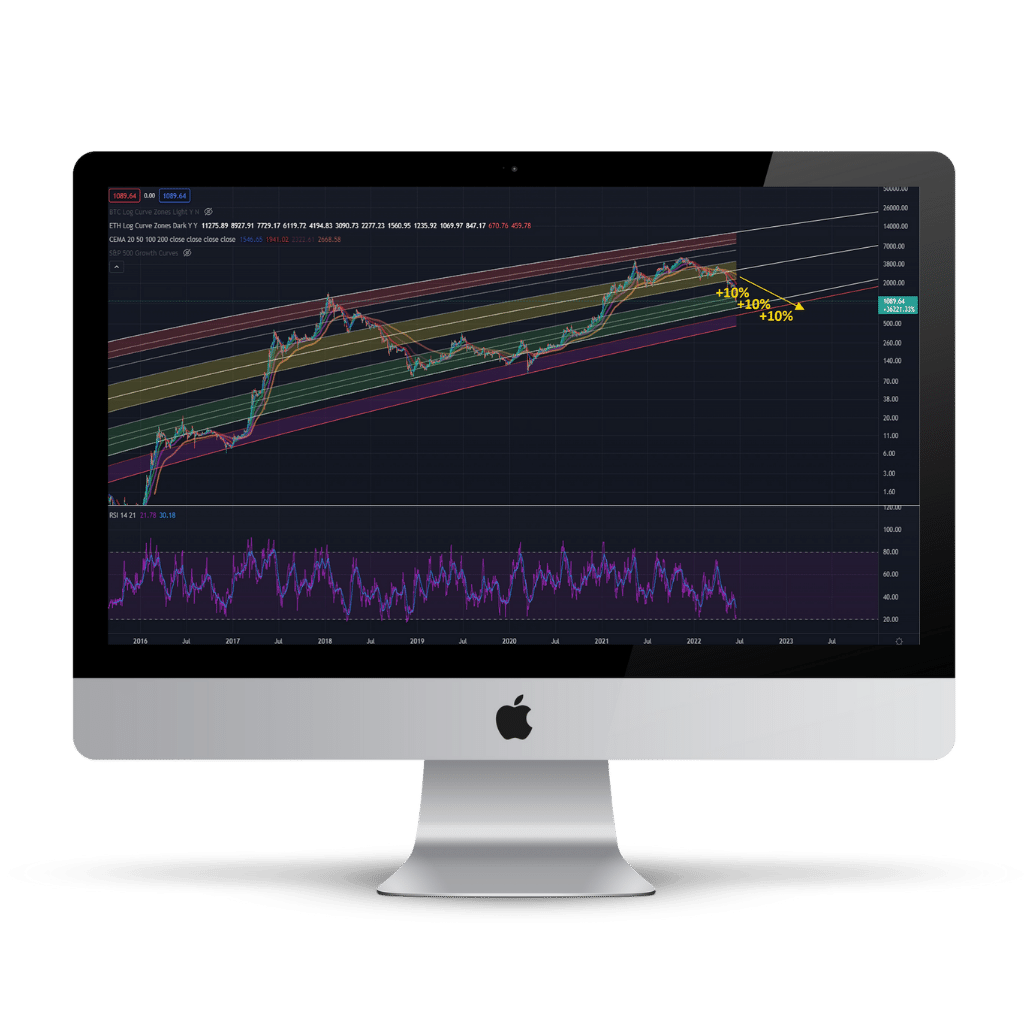 So we might only invest 10% of our cash per month until we reach the lower logarithmic regression line where we are in over sold territory giving us a higher probability of near future gains.
And, as the pricing starts moving up, we may start selling small amounts as we pass through the yellow line into the overbought area or upper logarithmic regression line.
This would be smart investing where you had a predefined Investment Policy Statement managing your investing behaviors so fear and greed are kept at bay.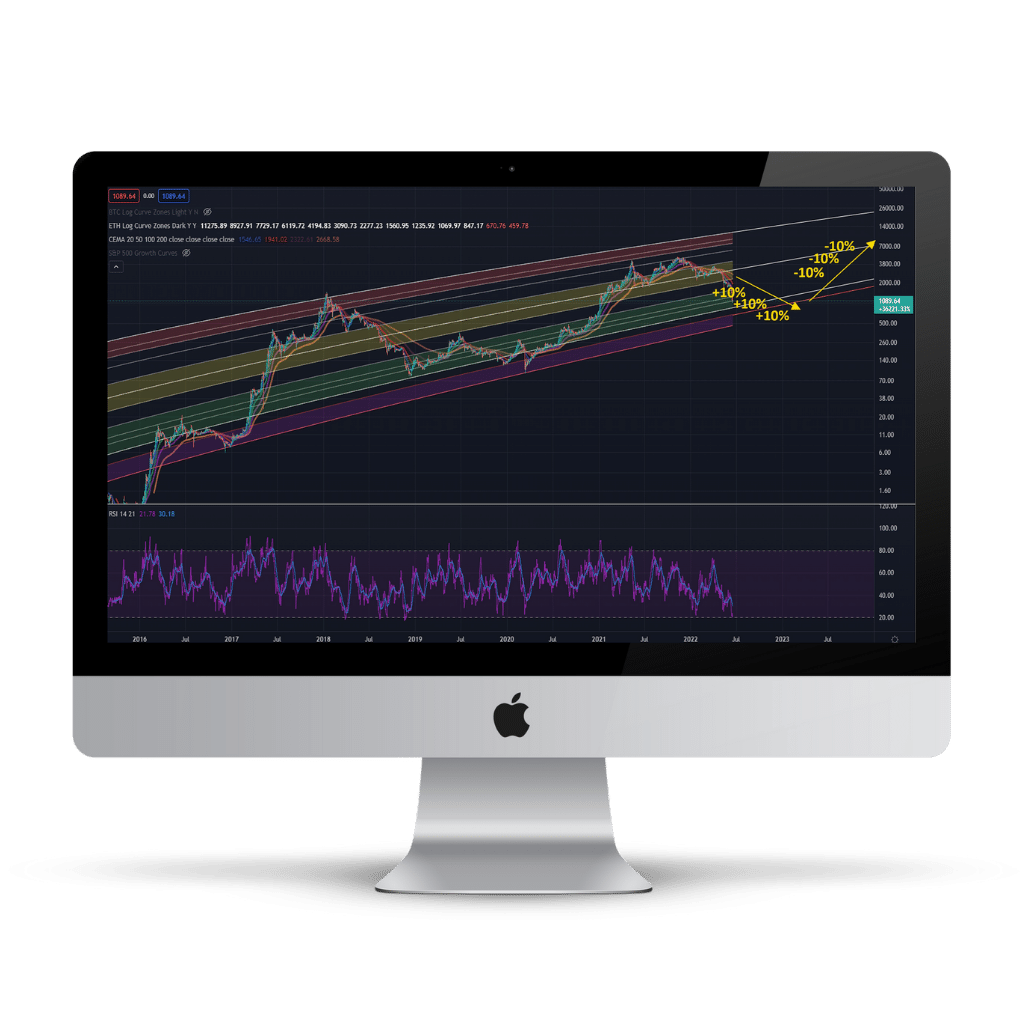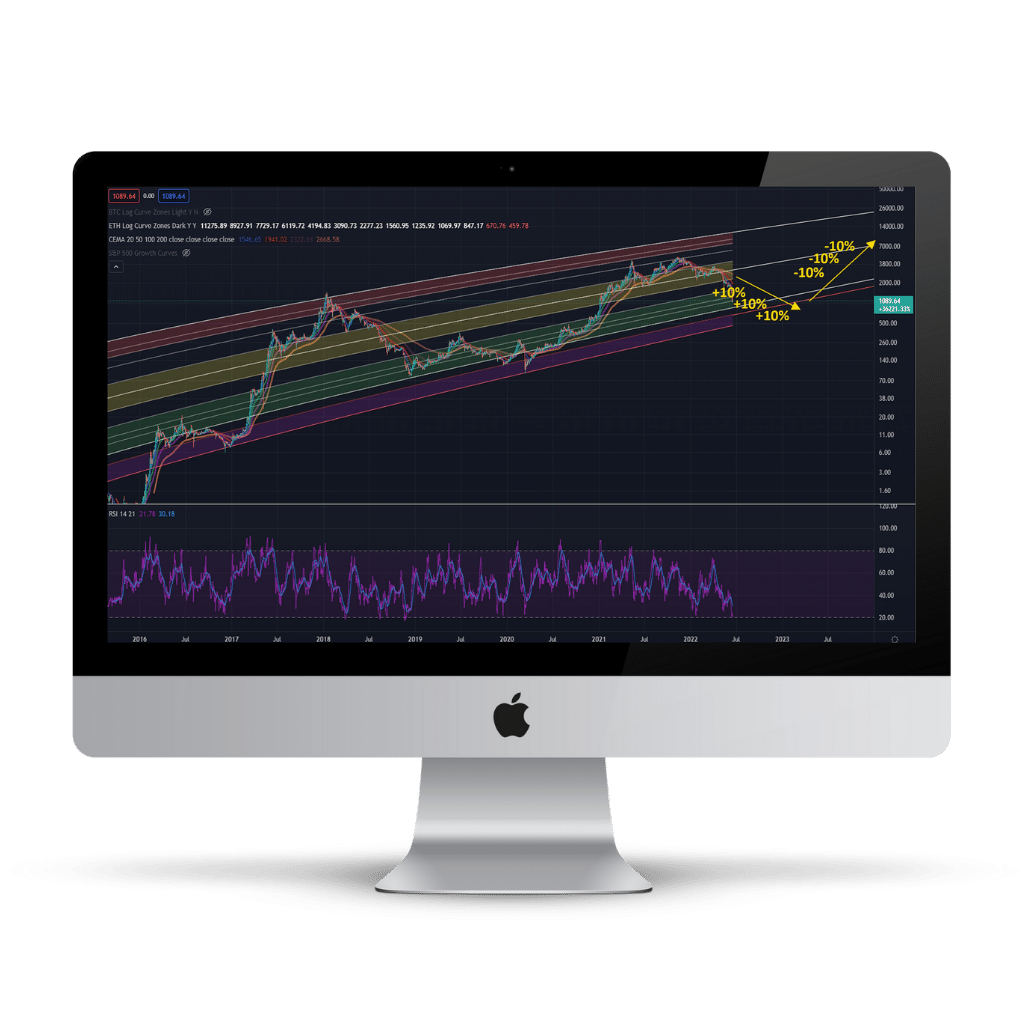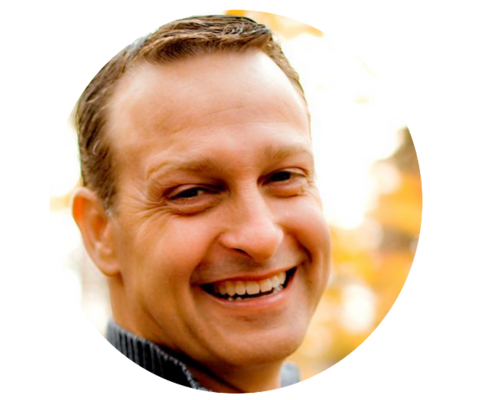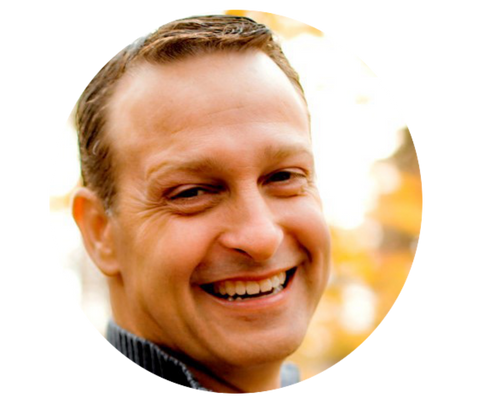 Who is behind Trade Trax™
But, more than that, multiple awards showcase his dedication to the people he serves.
"I'm on a mission to equip you with the tools, resources, knowledge and actionable know-how you need to build real and lasting wealth."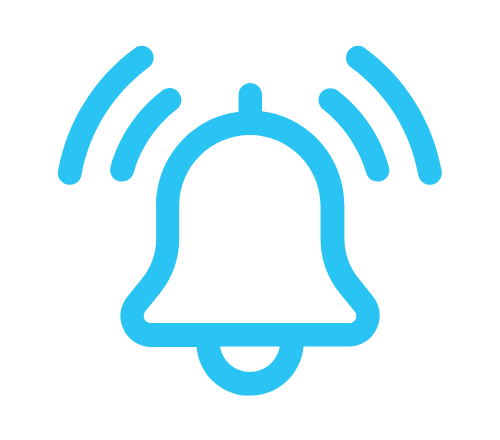 Trade Trax™ Alerts
Electronic alerts with buy and sell signals so you can make the trades you want with no expensive management fees.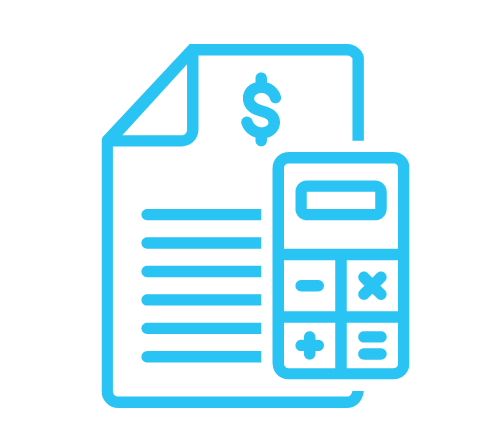 UGRU Budget Tool
UGRU Budget Tool helps you focus on where you want your money to go with its unique forecasting functionality.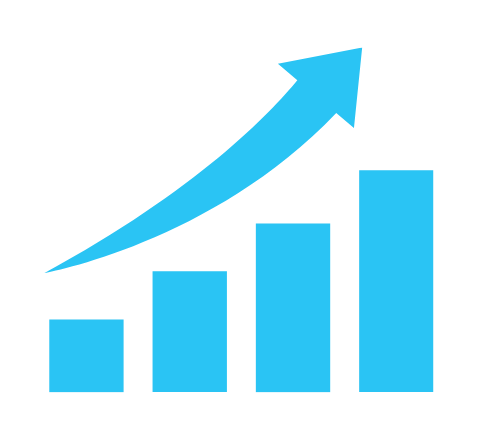 Retirement Destinations™
Know the most optimal decisions for every financial crossroad and get results with the best financial planning software.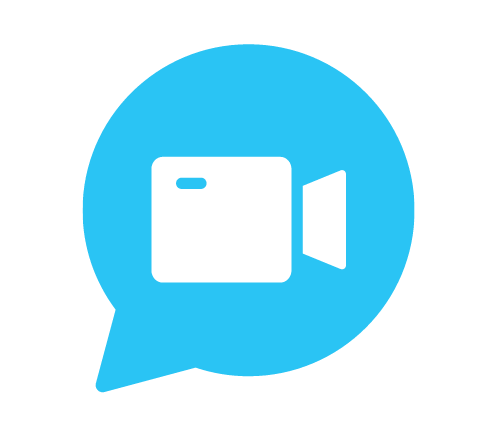 Thrive Coaching
Enjoy on tap knowledge with one on one quarterly financial coaching sessions for focus, mindset and accountability.
Retirement Destinations™
Tools for Financial Independence
$ 97 Monthly
Trade Trax™ Alerts

Budget Tool

Financial Planning

Thrive Coaching
Trade Trax™ Tips and Insights
Below are some things to think about as a Trade Trax™ subscriber:
Trade Trax™ is intended to relieve you of many burdens so you can live your life, don't: