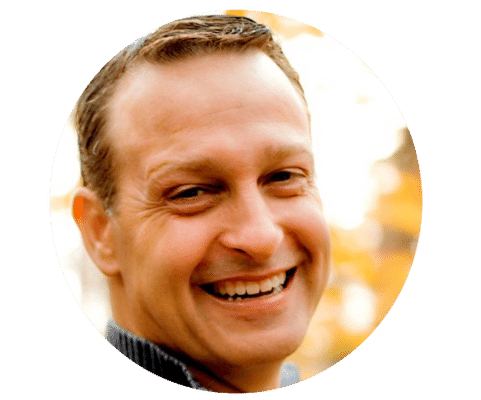 For nearly three decades Ken has gone from a top quintile advisor at Merrill Lynch and a top 1% Investment Advisor, by revenue, in the United States to building a company and tools that truly serve people's financial needs.
He is battle proven, calling the downturn of 2008 and 2020 for his clients, and warns of the next that is upon us in his third hard-hitting book, Right Where They Want You: Why You're Not Rich and What to Do about It.
But, more than that, multiple awards showcase his dedication to the people he serves. You can see a snippet of his accomplishments here:
Public speaker
Radio show host – Retirement Depot Radio
Co-author – Asset Protection and Wealth Preservation
Author – Right Where They Want You
Author – The Unrivaled Advisor
Co-founder – World Financial Group
Founder – Retirement Depot (a Registered Investment Advisory Firm)
Founder/Architect – UGRU CRM (Cloud Awards finalist CRM Solution of the Year)
Founder – UGRU Financial Coaching
Ken has made it his mission to empower you to financially prosper. His goal is to create positive and real financial changes in your life and is committed to helping you live financially free.
A native Arizonan, Ken is a proud Marine Corps Veteran with a witty and fun approach to life. At age 50, you can find Ken at the gym, running competitive track and field events, listening to some of his favorite motivational speakers or, simply learning something new.
Above all, he enjoys staying active in community with friends, neighbors and church working each new day to become a better version of himself.