With the best financial planning, unique financial coaching approach and our easy, money-saving tools, you can take control of your finances. Be empowered to get in the best financial shape of your life!
Successful Personal Finance, ACHIEVABLE!
Achieve financial independence on an average income so you can be empowered to:
Calculate your OWN financial decisions
Get basic to advanced financial knowledge including budgeting, real estate, stock + crypto trading and more. All with world-class tools and strategies so you can assess + calculate your own financial needs.
Optimize your finances holistically
Get measurable results with our unique category-iterative financial planning that can save you hundreds of thousands on advisor fees, prevent bad financial decisions and build better financial habits.                                                
Confidently set higher financial goals
Stop the pain of current financial struggles and be guided on your own path to real and lasting positive financial change. No matter where you are in life, we can meet you where you're at!
Sweet Words from our Clients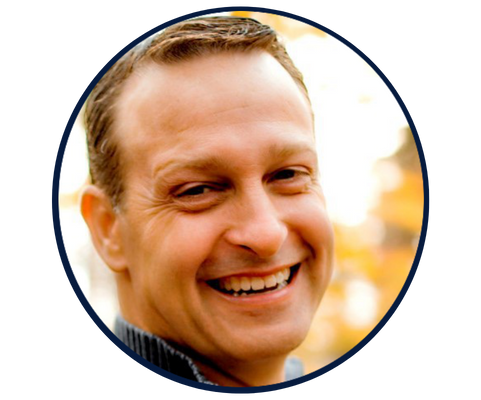 "Hi I am Ken Gulliver, a retired Investment Advisor and founder of UGRU; my goal is to create positive and real financial changes in your life and I am committed to helping you become financially independent".
For nearly three decades Ken has gone from a top quintile advisor at Merrill Lynch and a top 1% Investment Advisor, by revenue, in the United States to building a company and tools that truly serve people's financial needs.
He is battle proven, calling the downturn of 2008 and 2020 for his clients, and warns of the next that is upon us in his third hard-hitting book, Right Where They Want You: Why You're Not Rich and What to Do about It.
But, more than that, multiple awards showcase his dedication to the people he serves.
Discover how we Get your personal finances in shape
From simple budgeting to advanced financial planning, we've got you covered!
Achieving financial success starts with the basics. Our Budget Tool is easy to use with powerful and efficient debt planning that compares the most efficient ways to pay off your debt and keeps you on track with its unique forecasting feature.
Invest with a back tested edge with our unlimited buy and sell alerts on stocks and crypto found in our private Telegram channel. Created by a successful investment advisor, Trade Trax™ alerts can help you save time and money.
There's no such thing as the best app. Some want ease of use, some are cost conscious and others want full functionality where they can keep all investments in one place. Before choosing, consider which features are most important to you.
Get on track with your retirement with a powerful and unique financial strategy that can help you experience stable growth, reduce fees and volatility on your long term savings and, get an accelerate liquidity from underperforming FIA.
Stop working harder to enjoy a full retirement by implementing guided financial strategies with Retirement Destinations™, the best in class financial planning software with features found nowhere else to get you the results you are looking for.
After you level up your financial knowledge, work with us in the most complete LIVE, one-on-one financial coaching program with world-class insights on budgeting, debt payoff, insurance, stocks and crypto, real estate and finance tailored to your needs.
Transform your financial future now!
Start your Journey to financial independence in 3 easy steps
Book your free Retirement Checkup. A personalized retirement readiness valuation and retirement gap analysis
Schedule your complimentary Strategy Session. A one-one-one meeting to find the best plan of action to achieve your financial goals
Buckle Up and Start your journey to financial independence on an average income
What Financial Advisors Say
Take a Break and Read all about it!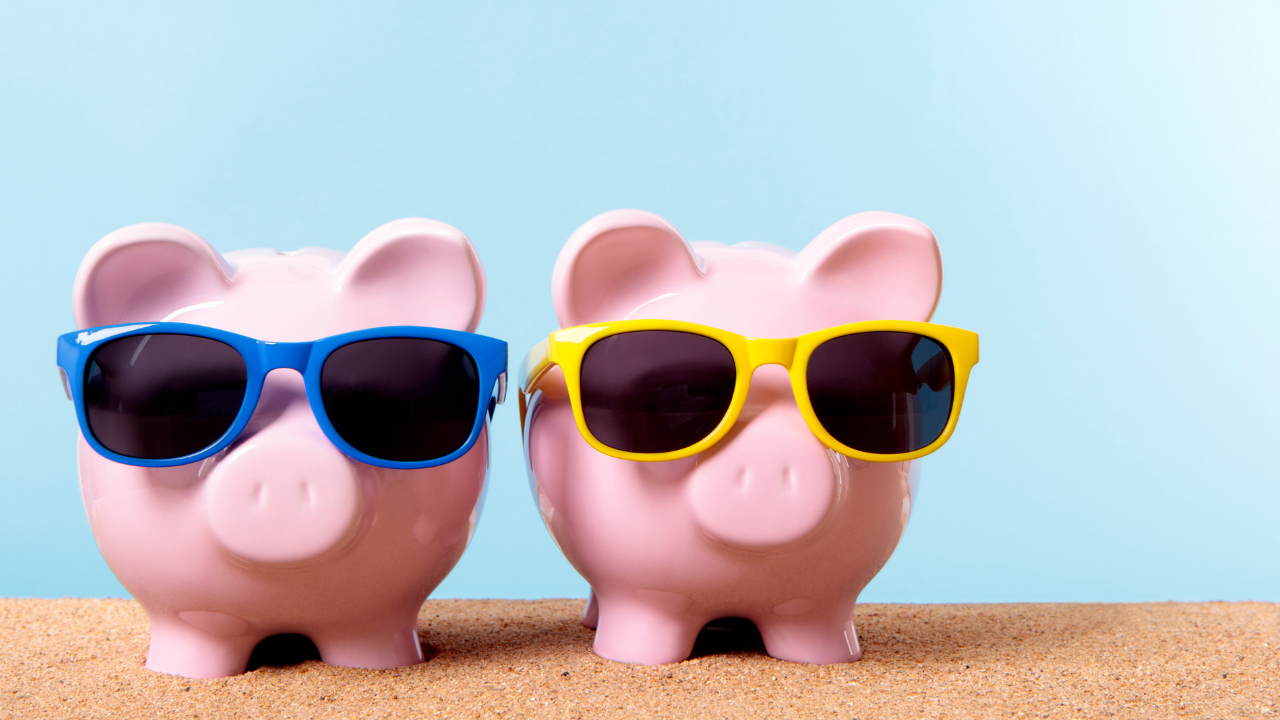 Do you want more time and money? Then you will want to
Read More »
Subscribe for Financial tips straight to your inbox!
Be the first to receive free lessons, blog updates, financial tips and more