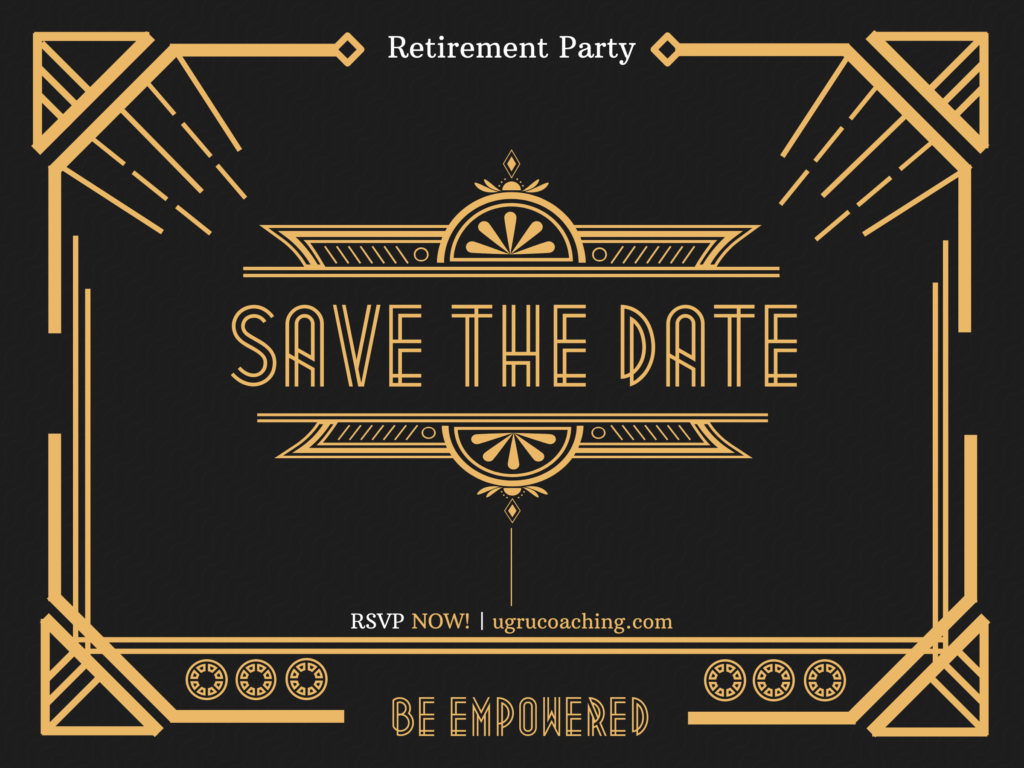 Can financial coaching save my retirement?
Know whether paying advisor or financial coaching fees will help you with your retirement goals and how this decision may affect your pocket! 
Sign up now to get access to our free cost calculator!
Your information will be used to send you the Cost Calculator and subscribe you to email communications and offers from us We will never share or sell your information.