Who can Benefit from Financial Coaching?
Anyone can! And learning how to achieve financial freedom should be an intrinsic part of every individual and organization.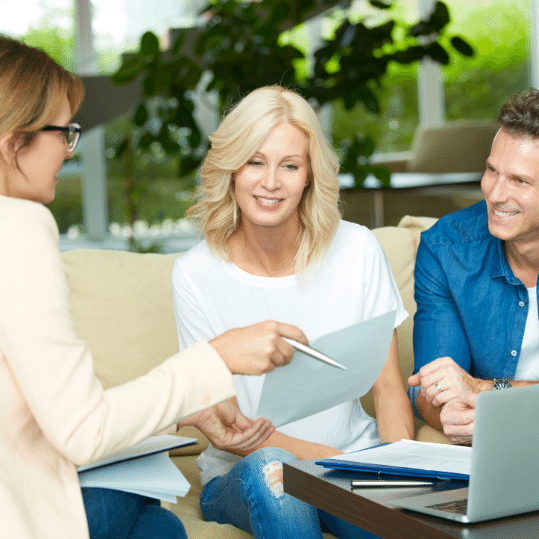 I'm already a Coach, why do I want my clients to learn about money?
You teach peak performance that earns your clients more money and time but, what they do with that money needs to be addressed as well. Discover how you can help you clients with our courses and programs.
Why do companies want their employees to learn about money?
Financial Wellness helps employees perform better giving you better output, are less distracted and stressed by financial issues, employees get sick less and productivity increases.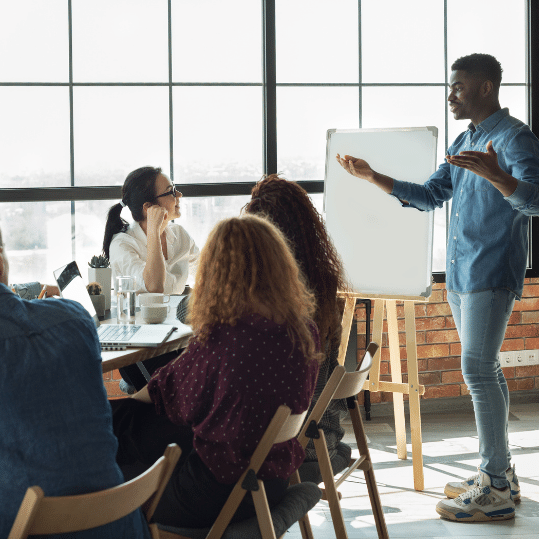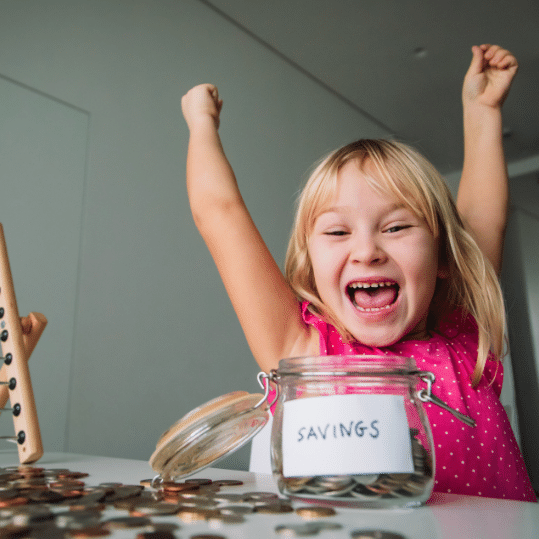 Why do parents want to their kids to learn about money?
Teaching your kids about money early in life, will give them the foundation to become responsible with their money, to save and spend wisely and to be more charitable. Furthermore, boomerang effect causing hardship on the parent, divorce and better planning leads to better decision making relative to getting into debt and having children.
Why do churches want to their congregation to learn about money?
The congregation learns a perspective on giving that is usually a hard topic for the staff to address. Because the congregation is the church, a financially fit congregation is a financially fit church.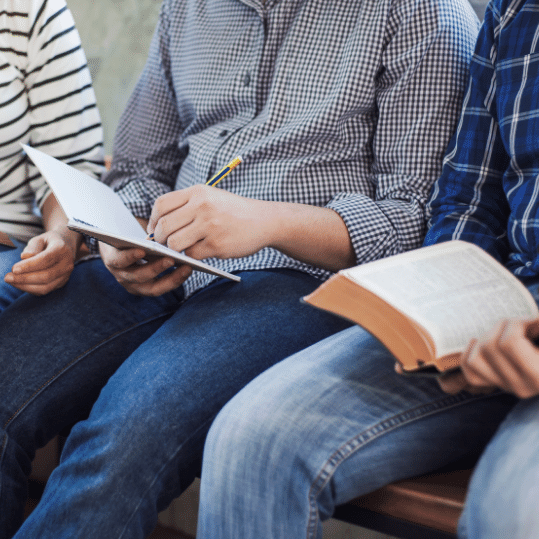 What are your Financial Goals?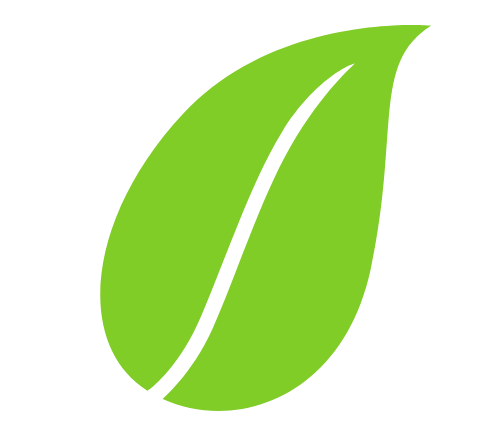 Online Courses
Discover basic to advanced financial knowledge with hands-on personal finance online courses.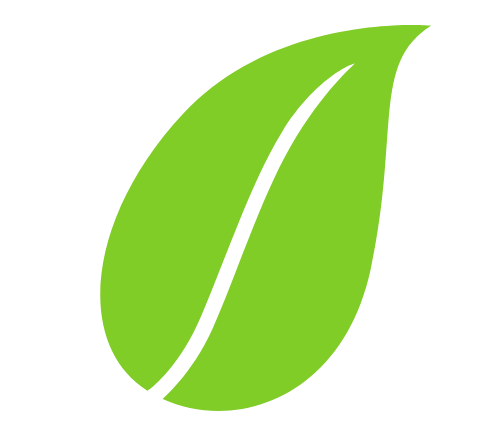 UGRU Memberships
One-On-One coaching including online training tailored to your needs with LIFETIME ACCESS to UGRU online courses.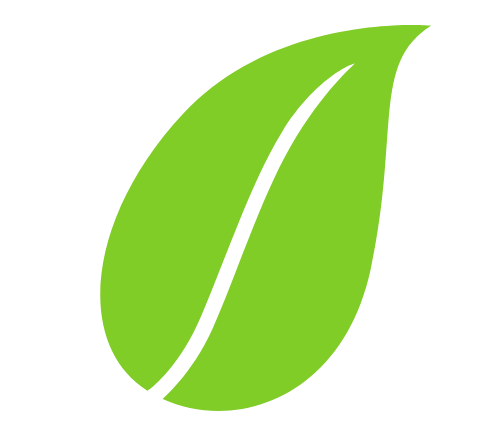 Coach Training
Gain the expertise needed to become a trusted financial coach and guide others to Financial Independence.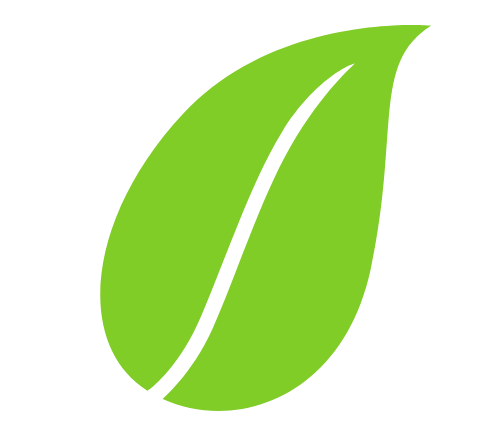 Must Have Tools
Be equipped and get started on your journey to Financial Independence with our tools and resources.
drop us a line and keep in touch